Newcastle United history - The Definitive Books
THE UNITED TRILOGY: ESSENTIAL FOR EVERY UNITED FAN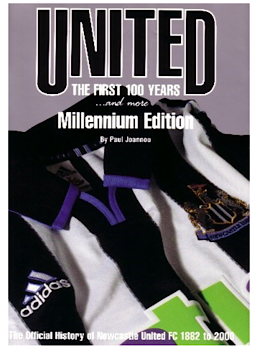 The club's definitive 480-page written history of the Black'n'Whites to the Millennium.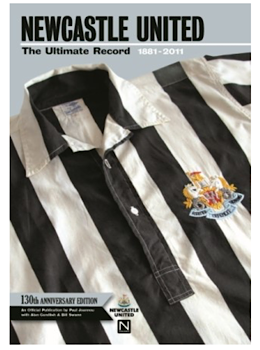 The 344-page season-by-season, match-by-match record to 2011 with update supplements available for each season. (A Supplement booklet is planned soon.)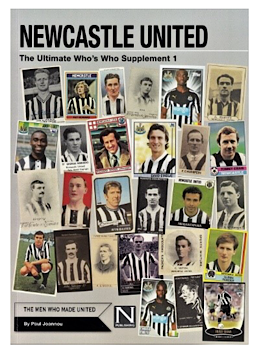 United's 400-page biographical history covering all players, managers, coaches & officials from 1881 to 2014.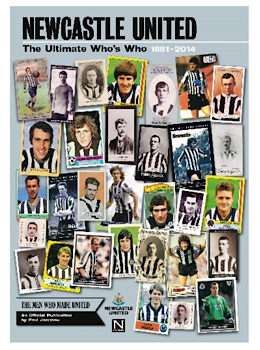 Supplement booklet which updates the information in the original book.
EUROPEAN MAGPIES - HISTORIC HOME
The Magpies travelling Europe since their first season during 1968-69.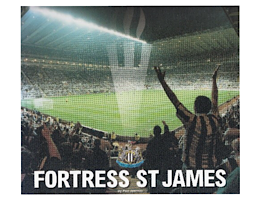 The history of St James' Park from Victorian days to major redevelopment in 2000.
NUMBER NINE HEROES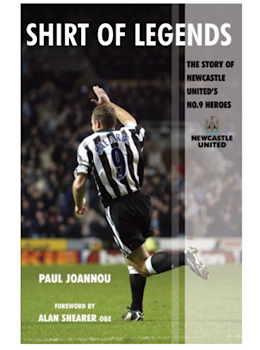 The celebrated story of United's famous centre-forward heroes.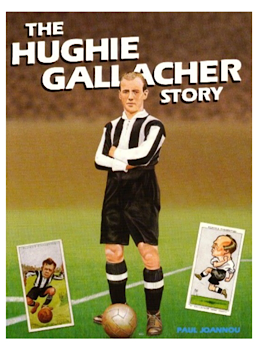 The amazing life story of the immortal Hughie Gallacher
FOOTBALL'S ORIGINS IN THE NORTH EAST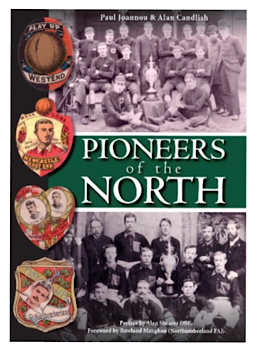 An essential history relating how football began and developed in the North East focussing on the rivalry between United's pioneer club, Newcastle East End and their rivals Newcastle West End.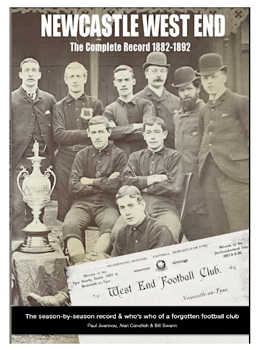 (Due to be published 2023-24) The first detailed history of Newcastle West End during their short ten-year existence on Tyneside.
UNITED & THE GREAT WAR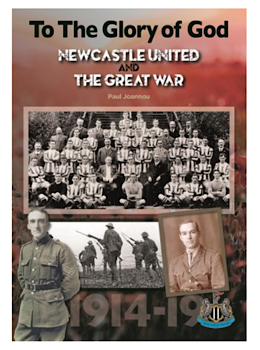 To mark the centenary of World War One, the story of Newcastle United and their players during the conflict.
---