---
Good Times, Bad Times, Toon Times.
---
Latest Diaries
---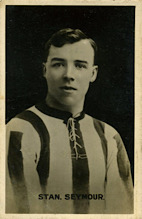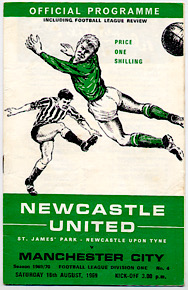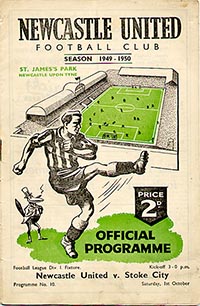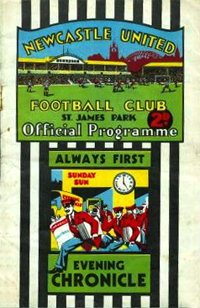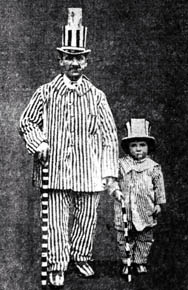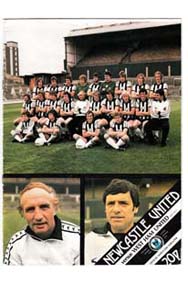 ---
---
Seasons
---
---
---
---
---
Toon Artists
---
Many thanks to the artists below who have kindly allowed us to display their wonderful work on our site. Click on the images to access their website (Piotr does not have one) and please remember all the images shown on the site are all copyrighted.
---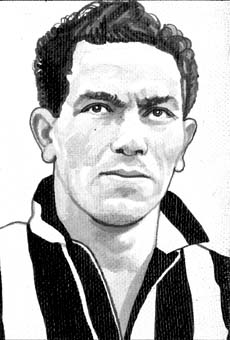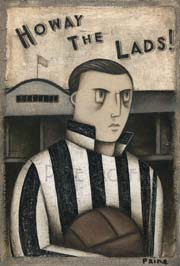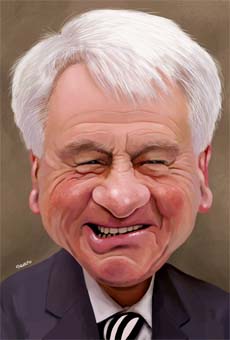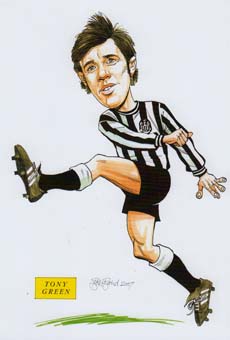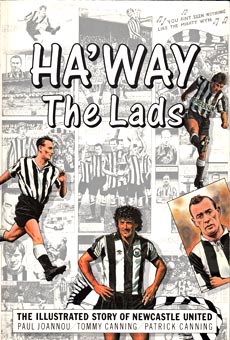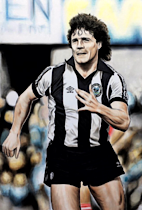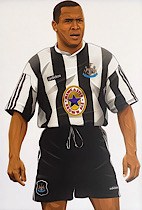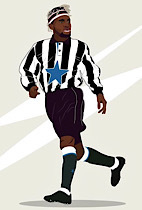 ---
---
---
Soccer Attic
---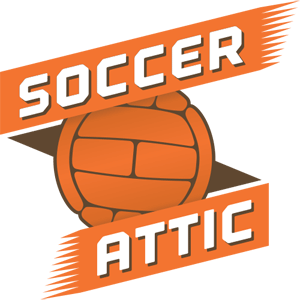 Many thanks to Soccerattic who have kindly allowed us to display scaled down versions of images from Football Monthly. Where the image is within a digitised issue you can directly access the purchase page. Where the image is within a issue that has not been digitised clicking on the image will take you to SOCCERATTIC.
Soccer Attic publishes vintage football content, chiefly, though not exclusively, from the 1950's, 1960's and 1970's. They purchased the seminal Charles Buchan's Football Monthly magazine in May 2013 and they re-publish articles and pictures from the magazine which ran from 1951 to 1973
There is a gift shop where you can buy gift items featuring classic pictures of teams and players from the magazine and the "Road to Wembley 1966" book featuring original content from the magazine that tells the story of England's World Cup triumph.
Digital copies of the 1960's magazines can also be purchased from Pocketmags.